About Us
Founded in 1996, Chandni Software is a full-service firm offering personalized accounting, inventory and bookkeeping services to businesses and individuals. Our team is comprised of highly qualified, experienced accountants and tax consultants with extensive knowledge and experience.
With a collaborative and passionate team, we believe in the value of relationships and take pride in the outstanding customer relationships that we have built. We focus on getting to know our customer and their individual needs. Once we know our customer, we can use the synergy of this knowledge with our expertise to provide customized solutions that save our clients money when it comes to taxes, increase profits in their business and create time for our customer to spend on other valuable areas of life.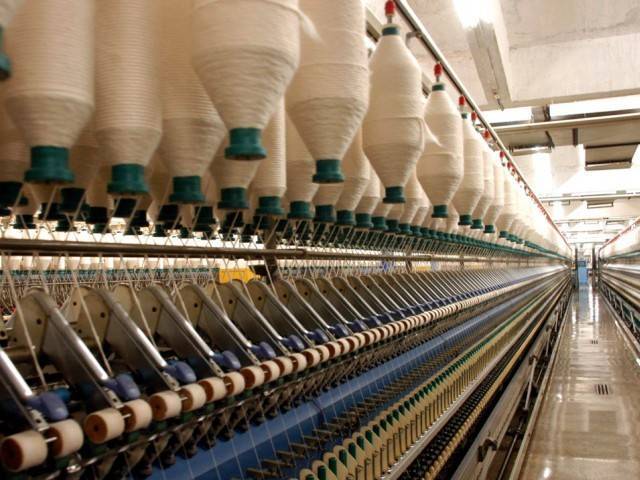 Our Areas of Expretise
Since last 24 years we are constantly innovating and comming up with the more ease and robust solutions.
We cater these industries :
Weaving, Sizing, Texturizing, Yarn Trading Industries.
Textile Processingn unit, Embroidory unit, digital Printing.
Engineering units for accounting and inventory form-control.
Dying House(including costing and inventory).
Timber, Plywood, Marble Suppliers.
Jewellery (Tag & A/c with barcode system)
Millgine Stores, Chemical Traders, Wholesalers.
Jari Manufacturers and traders.
Last Updated on 26 July 2019
GET IN TOUCH
At Chandni Soft Services, we value your, comments and inquiries. Give us a call or email today to find out how we can help you:
204, La-Citadel Near CNG Pump, Parvat Patia,
Magob, Surat, Gujarat 395010
Chandnisoftware@gmail.com
Your message has been sent. Thank you!